So there's two lines sitting on that test in front of you… I distinctly remember hearing my heartbeat in my ears and feeling like I couldn't breathe. Finding out your pregnant is a moment you won't ever forget.
For me, I was so sure there would be one line. Just as there had been all the times before! Then came the tears and the shakes!
I think part of me wouldn't let myself believe it but I knew with how fast that test line appeared that this was a positive test. So why was I positively terrified?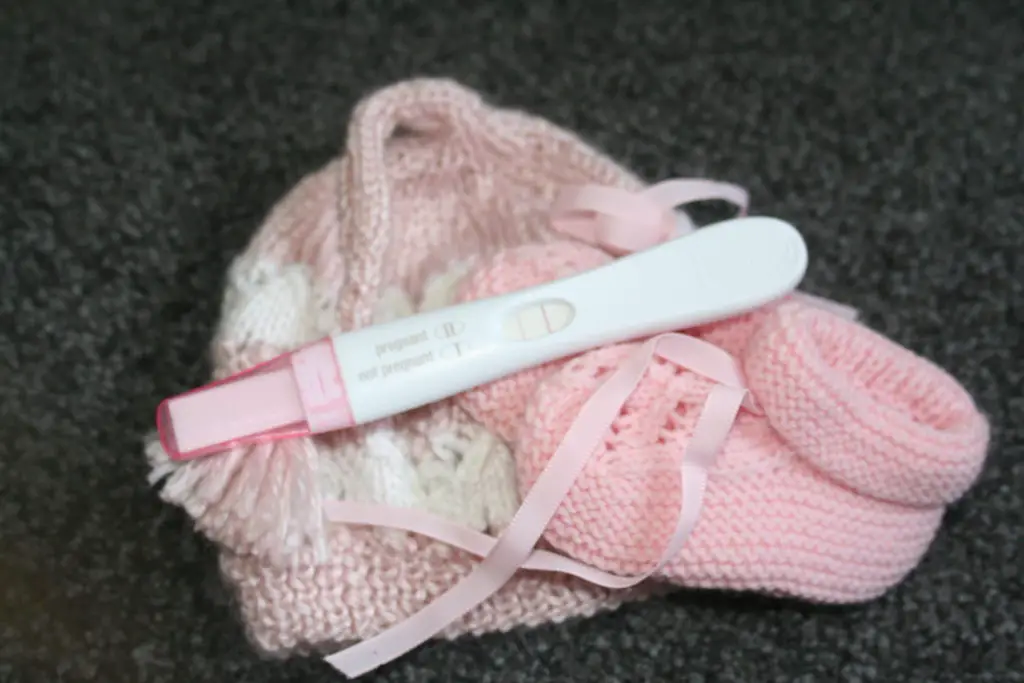 Finding out your pregnant to do list…
So what do you do when you find our your pregnant?
Take a breath, whatever you choose to do it is going to work out ok!
Call a support person, this could be your mum, best friend, partner or anyone who you are willing to trust with this precious info and time in your life!
Let yourself feel and think what ever comes to you… this isn't the time to make rushed decisions so let your feelings come to you and maybe even write them down… but give yourself time before you try to make sense of them!
Tell anyone you feel you would like to know, telling your partner or a support person at this time will be really good for you to ensure you have support; remember to chose carefully this is a special time.
Book an appointment with your doctor. This is a great chance to make a decision if your still unsure of the future of your pregnancy. They will be able to help you decide whilst also having your health details and in a judgement free zone. They are a health professional and can help with lines of contact to support you in your choice whether that's a midwife or counsellor! They also provide you with packs that are insanely valuable and filled with information to help you on this journey! The sooner you do this the better.
Take some time for you… A bath, a nap just whatever you need, your body is under some changes even at this stage and it is ok for you to take time for you! This time is special no matter what you do!
Yes… I took 4 tests to make sure!
My pregnancy story…
Finding our your pregnant can be a crazy time! That is why I am going to share MY story with you and how I survived it.
My story is sort of complicated! At 15 years old I was diagnosed by surgery, with Endometriosis. A inflammatory disease that affects female reproductive organs.
I remember lying in the hospital awake all night… wondering what I had done to deserve the diagnosis. It was time to change my mindset. I HAD to change my narrative. This took time.
When I met my too be husband I was really quick to tell him about the disease that could sometimes leave me bedridden and meant my chances of conceiving might be lowered.
I was lucky enough to have a IUD inserted when I had my surgery and this gave me almost 4 years almost pain free! Unfortunately I ended up with a weird medical situation where my IUD sort of fell out and I had to get it removed!
I ended up on a couple of different pills to try and manage my pain. We were using other measures as we decided we were going to wait to get married before we had a family! Well that went to plan…
Late March/Early April I wasn't too sure what I wanted with life next and had a really relaxed delivery job where I was working a couple hours a day!
Then one day I got home from work and thought something along the lines of "Why am I so dam tired!?". At this time covid was rampant in the region so my first guess was I wonder if I've got covid… that would make sense. So I took a covid test… one line!
When I was fishing through my hand bag I noticed I had a pregnancy test sitting there. I checked my period app Glow! Because of having been on a couple of pills my cycle was more than messed up and my app was the same!
"11 days till period due" Ok so there's absolutely no way I'm pregnant so lets just take this test! "What's that shadow…..?"
12 weeks later…
Finding out your pregnant… well it is a feeling I won't ever forget.
My first 12 weeks were hell. To get to this scan was the hardest thing I have done in my life. When I finally have that little hand in mine it will all be worth it!
Is it normal to be terrified? Totally. Girl let me tell you you aren't alone! Whether you chose to carry your pregnancy full term, or whether you decide it isn't time for you right now, anything YOU feel is NORMAL!
The first trimester for me was full of puking, crippling exhaustion, ligament pains, no appetite AND sore teeth. At 6 weeks I had two wisdom teeth extracted!
It was horrific and the only painkiller I could have was Panadol… I got covid twice in the first trimester, everything happened at once!
Don't forget to grab out hospital bag packing list below! You will need it later on and it is a goodie!
Through everything thrown at our little girl she only got stronger and we are now at 25 weeks and finally feeling semi normal!
The excitement is brewing as we now count down the next 14 weeks till our family of two (plus the dog, cat and guineapig) turns into our little family of three!
So congratulations to you! No matter how this journey turns out for you, because I am so proud how far you have already come!
I am so excited to be on this blogging journey, it has been a long term goal for me and I am beyond ecstatic to be here now writing this post! Big exciting things happening here!
Finding our your pregnant is a total rollercoaster and it is so important to be kind on yourself!
Don't forget to grab our hospital list above or sign up for our emailing list to never miss any must have pregnancy advice!
Other posts you might enjoy:
37 Weeks pregnant – What you need to know…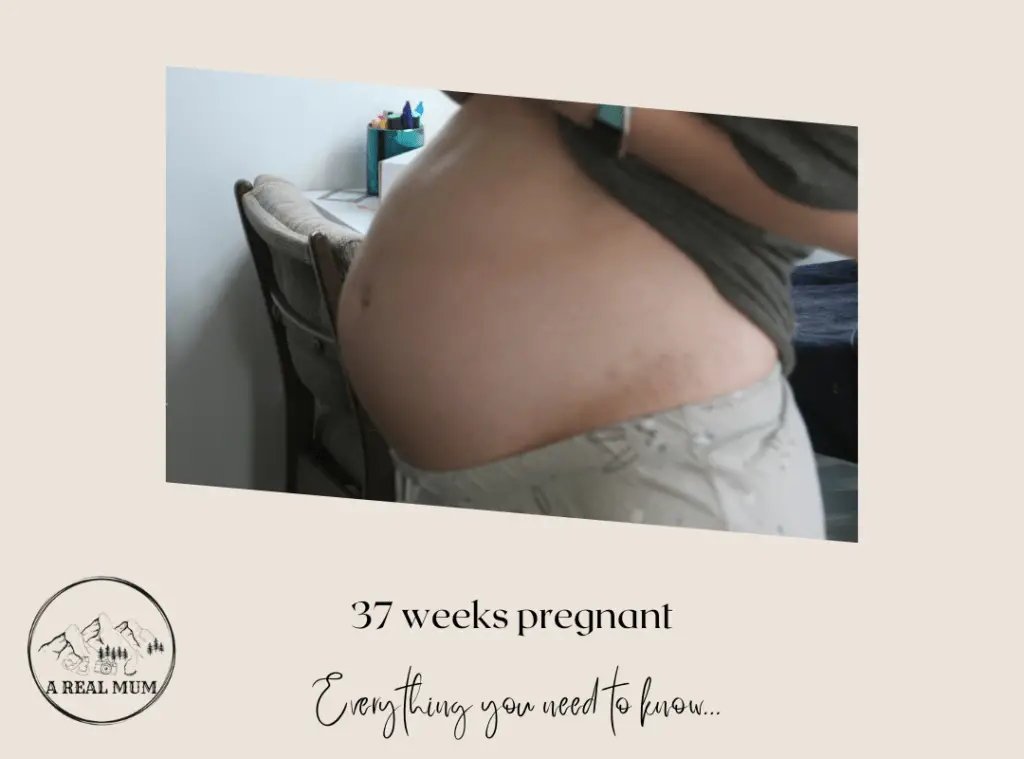 Nursery ideas for baby girls to try right now…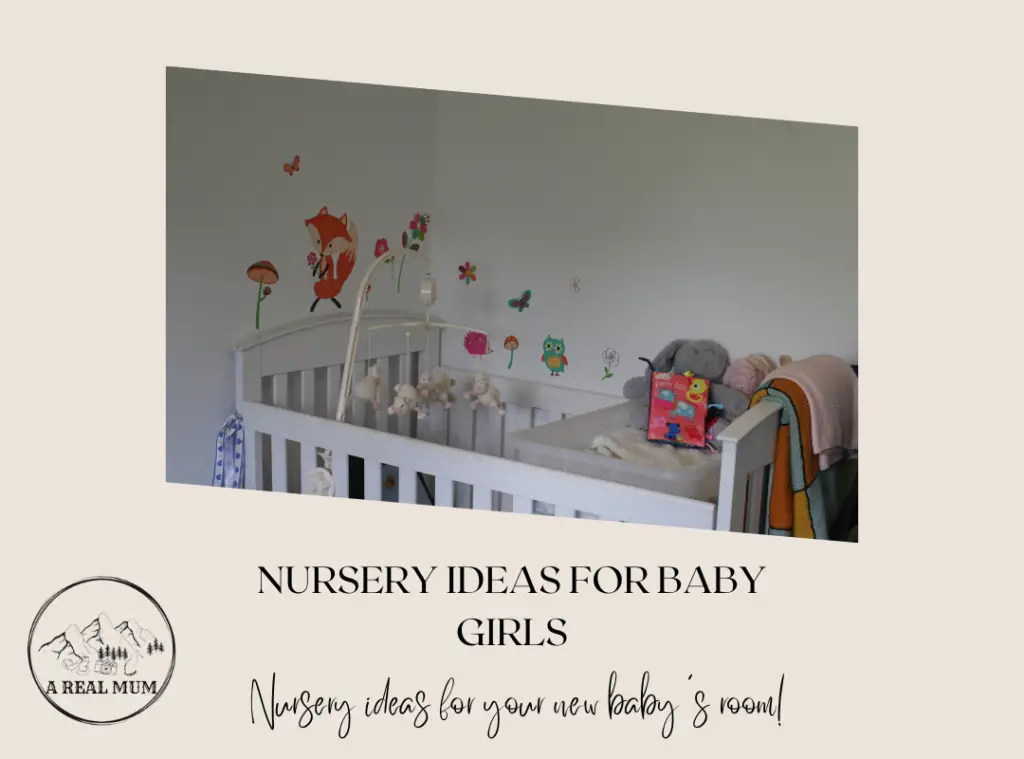 Leave a comment and let me know what did you feel like when finding out your pregnant?
Follow me below I'd love to hear from you!