Christmas on a budget for mums!
Christmas can be a really hard time for a lot of families and it is super important to remember that. That is why this year I am going to write a guide, to help not only myself out and maybe someone else.
Christmas can demand a lot of hard work to make the money to provide.
It is still totally possible to have a really wonderful, special Christmas on a budget!
In the end having a plan for Christmas means you will have a better chance as not having such a tight budget in the weeks following.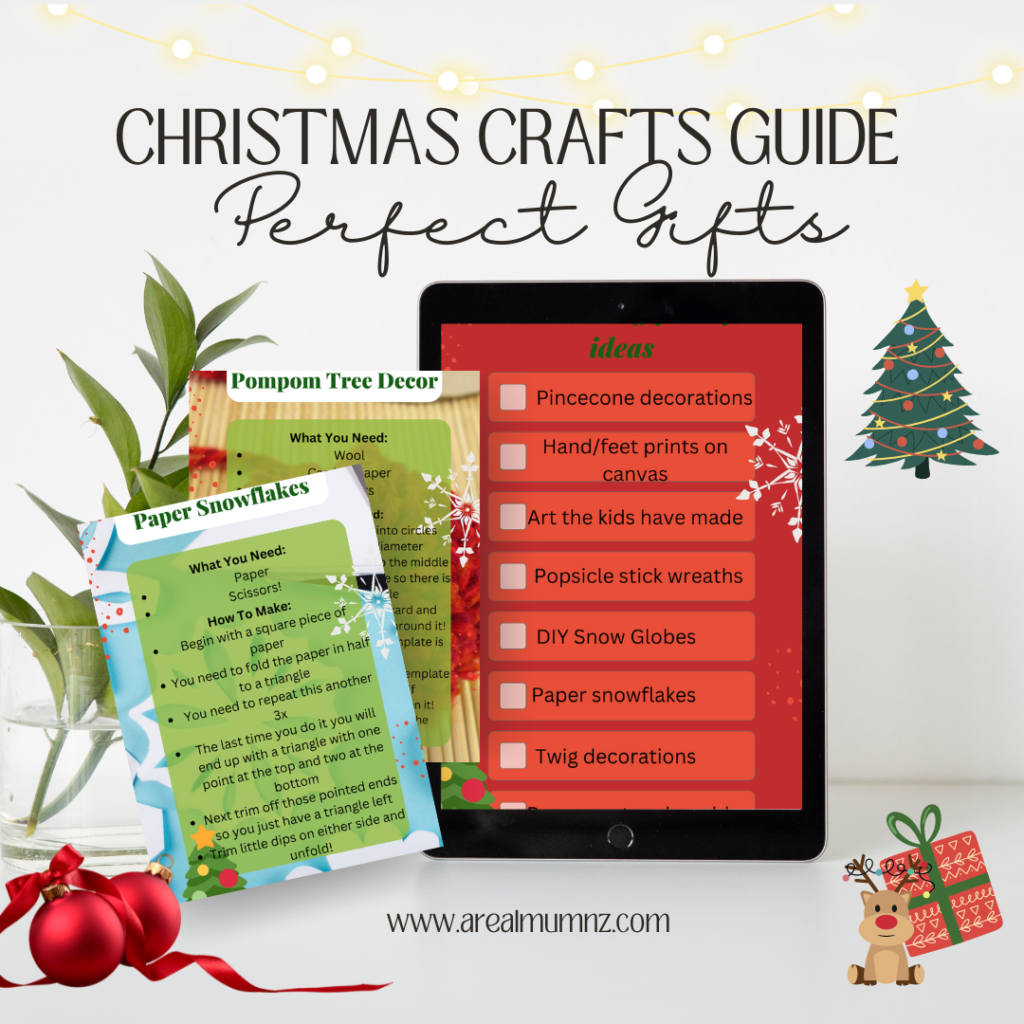 ---
Stuck for gifts? Keep reading for our crafty budget friendly gift guide!
What is Christmas to you?
I think something it is important to consider is what Christmas really is/means to you.
For some it is a religious or Christian holiday and this is the general origin of Christmas.
For others it is a wonderful excuses to spend time with family, eat great food, and give gifts.
No matter how simple or not your view on Christmas is, it will always be a time that lots is spent.
Having a simplistic Christmas won't ever make it any less simple just remember that.
What allowances should you have for Christmas time?
So in my mind there are a couple of different categories that fit into the Christmas spending craze…
By splitting these categories up and allocating an amount to them we can work with what we have!
My budget for decorations is pretty minimal this year, I am doing my shopping through Kmart a NZ shop that offers amazing deals.
For what I am spending we are going to have a super cute wee set up for our first Christmas as a family.
Gifts:
The first category is probably the trickiest. Gifting can be a hard thing dependent on your family traditions etc.
In the end doing what is right financially for your family comes first, meaningful gifts can cost nothing!
Gifting for family:
Gifting for family, especially if you have a large family can be super stressful. With inflation times are tough for EVERYBODY so suggesting secret Santa just may take some stress of others too!
Secret Santa means that instead of everyone buying everyone else a gift, maybe you could do one family gifts to another family, or that everyone puts their name in a hat and you do it individually.
Then people guess who had them, it can be so fun. It also takes away the stress of gifts for everyone from everyone. As well as making sure everyone has fun!
Another great idea within this is you can set an amount limit and do crafts for gifts! Stay tuned for great craft gift ideas!
Gifting for your own kids:
Gifting for your own kids is defintley different!
If you do Santa, having a budget for a Santa sack and filling it with bits and bobs is a great idea!
An idea I hear of recently is the 4 gift rule, this is something parents are starting to do for kids!
Something they want
Something they need
Something to read or play with
Something to wear
It is simplistic and practical! But whatever you do, set a budget and stick to it.
Check out Newborn Christmas Gift Ideas for wee baby gifting ideas!
Decorations:
Decorations is simple to. Find an amount… any amount.
Then make it work. I promise you can do it.
Even if it is $25-50, have a look at target/the warehouse and get super smart about what you need.
Write a list of things you may like/need then prioritize!
Prioritizing means you will be able to get the important stuff first and hopefully have a little left over for the not so important!
Christmas food:
Food is definitely another big cost.
Sometimes doing a platter is a way better idea than a huge sit down meal! I am a total sucker personally for little tomatoes, salami, cheese, and crackers!
Platters can look totally gorgeous and be super filling, even just filling your table with tidbits is a great way for everyone to pick and mix!
Always set allowed amount then work to it! You've got this mumma…
Christmas on a budget gift ideas:
Gifting can be far less stressful with a little bit of thinking…
Grab our Christmas gift craft ideas guide below! It contains a list of great ideas then individual pages on each craft and how to do them! It will take ALL the stress out of gifting for Christmas this year!
Grab it now! Take the stress out of this time of year…
We are going to talk about 2 ideas on here! To get a how to for all of them drop your email in the box above and receive our free Christmas craft guide!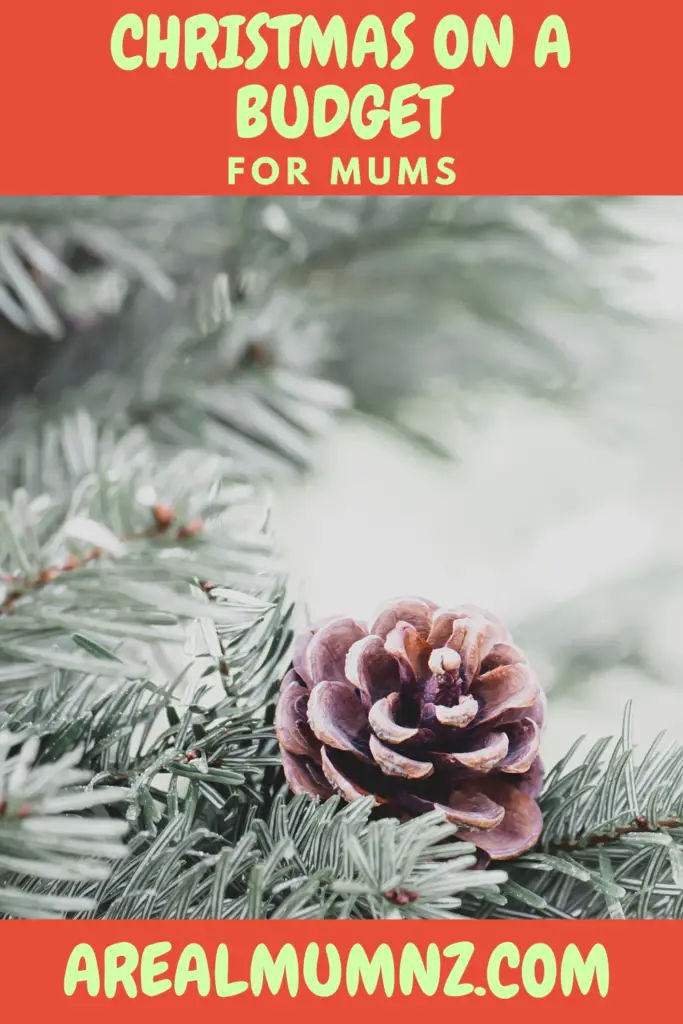 Pinecone decorations:
Hunt out some little sized pinecones
Decide on a color scheme for your decorations
You can either paint or not!
Clear glue then glitter is the next step!
You can then use a cotton string to make the pinecone easy to attach to the tree!
You can either use hot glue or tie the string within the pinecone
Wohallaaa! Christmas decor!
Popsicle stick wreaths:
Paint your popsicle sticks green and find a red ribbon!
Next get your glue gun and create a octagon with the popsicle sticks
Create a bunch of these you could even start with 10 and move down to 6 for a bit of dimension!
After creating a bunch of these then you can build them up making sure to add shape with the goal of making a 'wreath' shape.
Glue the red ribbon to the top!
Christmas on a budget guide!
Make sure if you haven't already to grab our Christmas craft gift guide!
Christmas on a budget has never been easier <3 Again you don't want to miss it, you don't need any stress at this time of year! Make it fun and budget friendly!
Christmas on a budget for mums:
The biggest thing to remember is money limitations don't define us!
Your kids will have far more fun creating the gifts for their loved ones and they are even more special that way!
Christmas in the end can be whatever you want it to be and that is the super important takeaway.
Christmas on a budget doesn't have to look any less fun than Christmas would for anyone else…
The important thing is that Christmas is how you would like it to be!
Other great posts to look at:
More from A Real Mum NZ:
37 Weeks pregnant- What you need to know?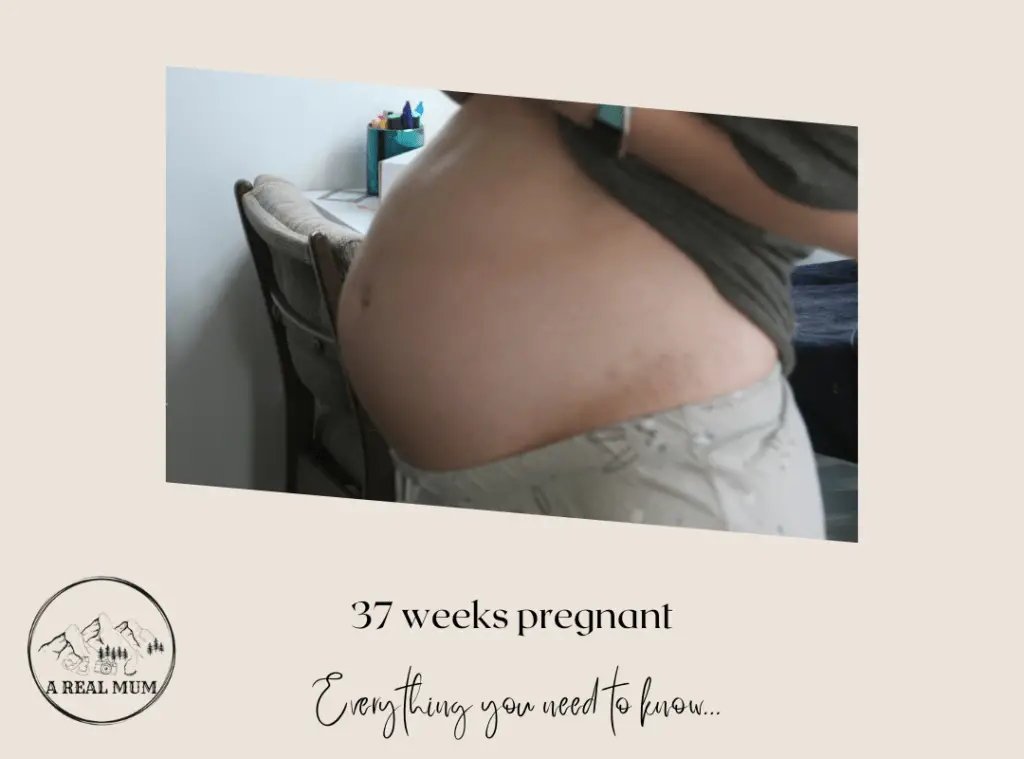 Nursery ideas for baby girls to try right now…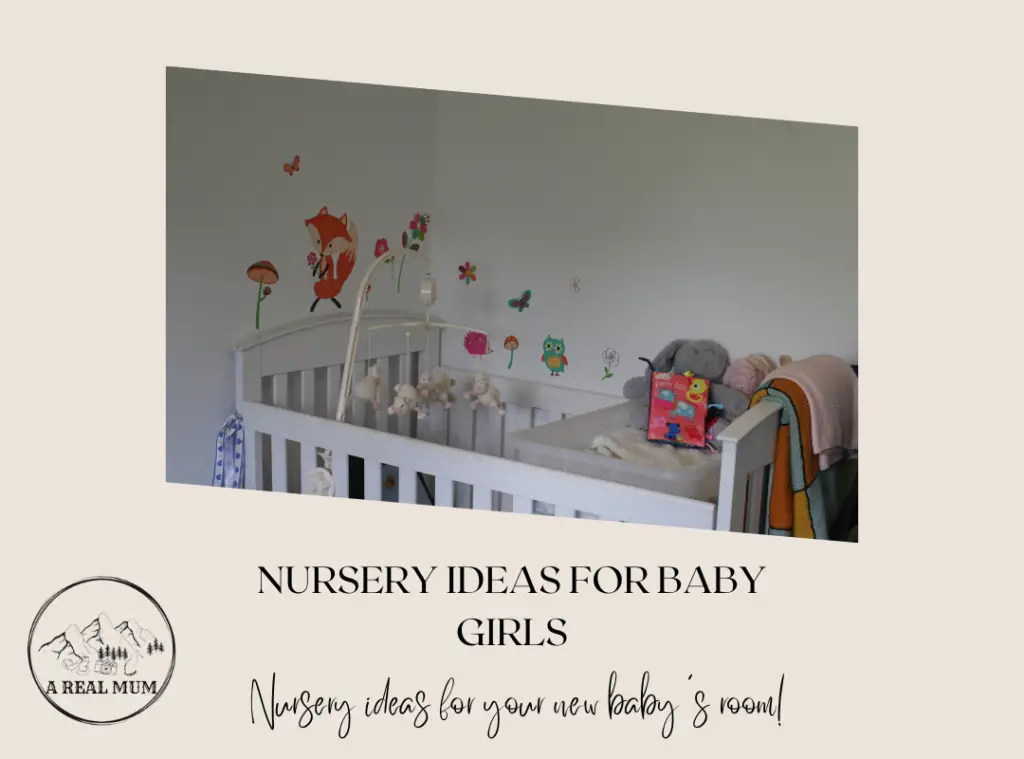 I'd love to hear from you! Follow me below…