The best business stickers… Stickerdot reached out to me for a collab, after doing my research on them… I was more than happy to say yes!
I am so excited to be bringing you this review as I believe this is a company we should all be getting behind, for quality business branding this is my new go to!
Something I have been looking at doing for a while now was getting some branding done for my business/blog!
When Stickerdot reached out I couldn't pass up the opportunity to work with such a quality brand…
So today I bring you the best business stickers you will find, what you can use them for, and a review!
I was so pleased when I received these! They surpassed my expectations quality wise and I was so excited to be receiving something with my brand on that I have no spent over 6 months working on…
Make sure to check out last weeks post- Breastfeeding after a c-section… top tips
Stay tuned….. this section will be coming soon!
5 Reasons You Need These!
1 – Business Cards mean you will never be caught short again writing out your number and email on a serviette! Keep it professional and have your cards with you everywhere…
For 200 cards only eighteen dollars means that you can make the most of business opportunity's and always be prepared to get that new client!
2 – You can create a new client pack! When you get new clients there is nothing better than putting together a pack with any info they may need, any contracts involved, plus your business card, and a business sticker!
3 – Stickers allow you to make your work tools branded! This has been one of the best parts of having these stickers has been branding my equipment!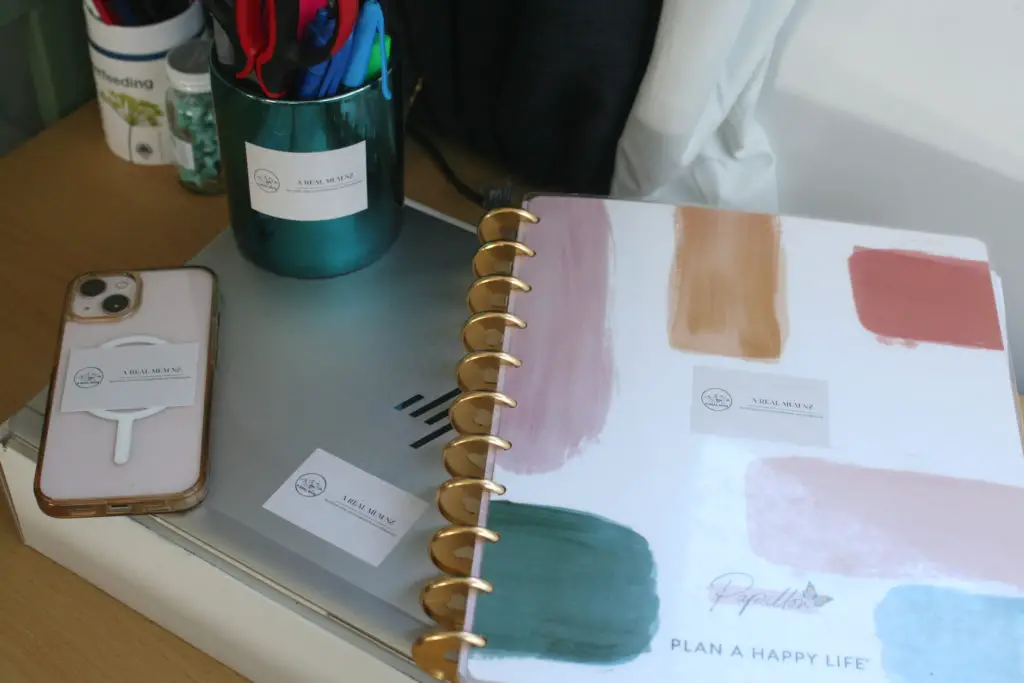 4 – Use them inside your work planner for a little inspiration/reminders of where you are going! Something as simple as this can be so inspiring for us little business owners…
5 – To give with products you sell- Business stickers and business cards are both great things to include with products you might sell!
Quality:
The quality of these stickers is the best! They do such a wonderful job, I was so nervous that the quality wouldn't be a 10 out of 10. Holy moly though 10/10…
We got the gloss stickers and their subtle shine is so nice. They look so professional and so tired.
Seeing my logo and branding on a physical sticker made me so proud how far my site is growing.
Plus with such a great quality sticker that made my logo/graphics exactly how I designed them is so rewarding
Best Points:
One of the best parts of these stickers are the split in the backing to make it so easy to take off.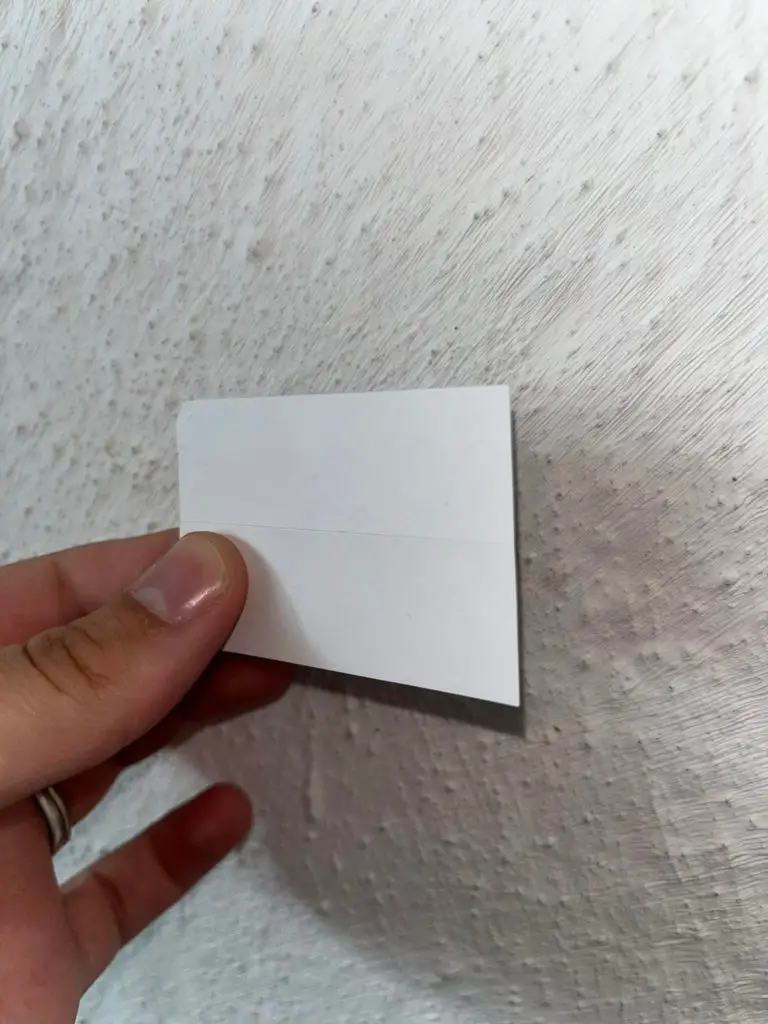 The worst thing ever is when stickers get damaged when you are trying to use them, this ensures no damage to your sticker and takes away any sticker created frustration!
Plus the most exciting part of these stickers for me personally is, if I add them to my planner and decide I don't like where it is…. you can move them so easily!
They peel off and retain their stick… it is totally amazing and a huge benefit of these stickers.
The best business stickers pricing:
The pricing of these stickers is really great! You can get 500 stickers for only $62 this is an amazing price for the quality of these stickers, I was really blown away by the pricing especially once I had the sticker in my hand and felt the quality.
The pricing of the business cards for a totally general card is $18 for 200, this is a fantastic price when you are looking for quality with a great price to go with it!
Anything I'd change?:
There is actually nothing I would change about these products, we have been so lucky to collab with them and will be going back for more!
Stickerdot do a range of things…
Seriously for small business items and branding they are my new go to! What more can you ask for + their customer service is impeccable and they have a quick response time… you couldn't ask for better.
The best business stickers what do we rate them?
With stickers for business there is 6 things I really look for:
Image quality
Stickiness
Do they lift if pulled?
Longevity
Easy to peel
True to color
Image Quality 9/10 – It is impeccable with limited fuzz!
Stickiness 9/10 – They stick fantastically with no riding up
Do they lift if pulled 7/10 – They lift great! They even lift off paper if you get them quickly!
Longevity 10/10 – The sticker on my planner is still in perfect shape and it gets dragged everywhere.
Easy to peel 10/10 – The split in the back makes it crazy easy…
True to color 9/10 – Pretty much perfect!
To Close…
For all your business branding needs you need to check out Stickerdot! They have some of the best business stickers out there…
We have really enjoyed working alongside them and will have some business cards on the way to us to add to this post in the coming weeks so keep your eyes peeled!
Don't forget to grab our business goals worksheet…