C-section recovery, lets talk about it! 5 weeks post c-section… what is it really like? Baby is here and that means it is time for "the last 6 weeks of pregnancy" to be "the first 6 weeks post partum"!
My labour was induced and went for 12 hours, bubs got stuck so I ended up with an emergency Cesarean.
Definitely I felt a lot more nervous about adapting to have a new baby and healing from surgery!
5 Weeks post c-section – The actual c-section experience…
I still have nothing but good feeling surrounding my birth and I feel so flippin grateful that I feel that way!
I know my story is not the same as anyone else's and it makes me very grateful…
I sit and think about it a little bit, the c-section and how I got there.
I think about my labour, and I remember more and more little tidbits in those last 6 hours.
Reflection is a wonderful thing although I try not to dwell too much.
Overall I am proud of my birth story.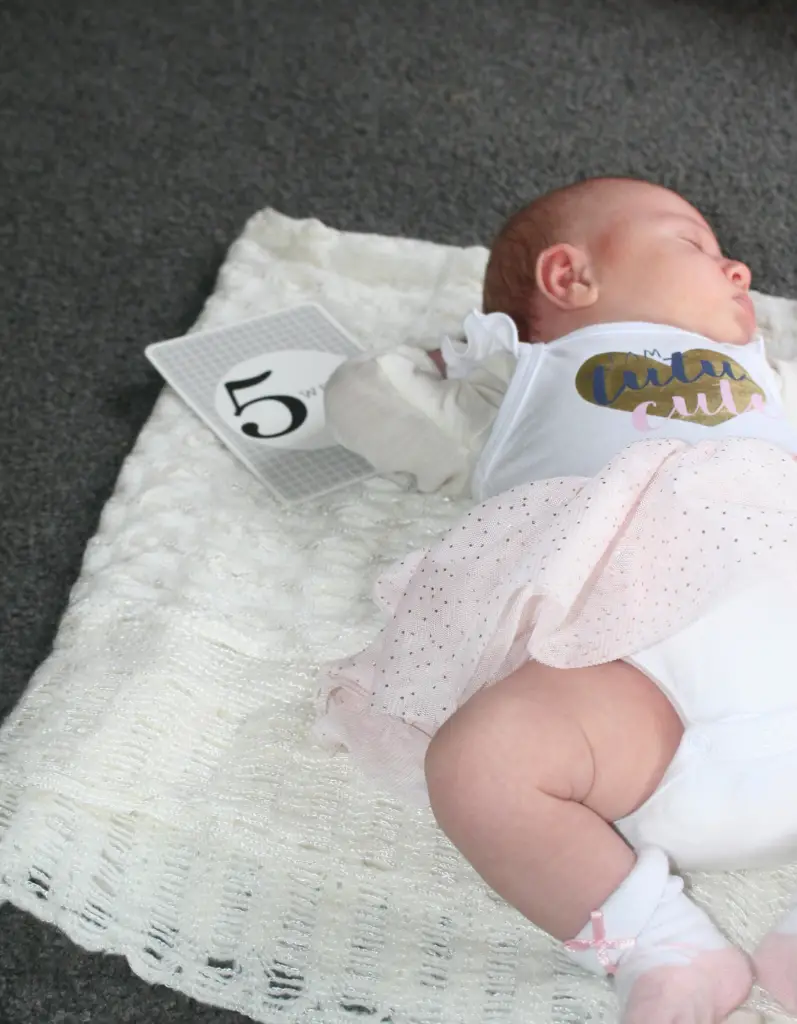 C-section recovery – Pain:
C-section recovery definitely involves some pain! I have had pretty much no pain unless I really stretch to far one way and it isn't painful more uncomfortable!
I am back to driving and have had no issues with that, it has been really nice to get a little bit of independence back…
I am making sure to have rests in between though, like days where I do a lot of sitting or watching TV.
It is great to take that time and I know even though I want to be doing a million things that, taking this time to heal will be good for me later.
I have done a few fun things to like a wee ride in a jetboat and haven't noticed any pain which I am so pleased about!
5 Week post c-section scar:
SCAR/WOUND WARNING BELOW
Scar is looking even better this week…
It is healing beautifully and is almost unnoticeable, the nerves coming back gives me some funny itchy sensations but that is all I have to report on…
One side of the scar before the numb patch has been quite itchy! It is an odd sensation.
Redness or swelling around the scar/wound
Excessive puss or pain
Any openings of the wound or bleeding
A fever of above 38*c
Any concerns don't hesitate to contact health professional!
This week I can sneeze/cough and laugh with no pain!

Mobility:
Your c-section recovery sees big changes in your mobility over the first few weeks. Mobility is great, not quite what it was but things change and that is ok!
It is taking time for me to return more and more back to normal which I am enjoying.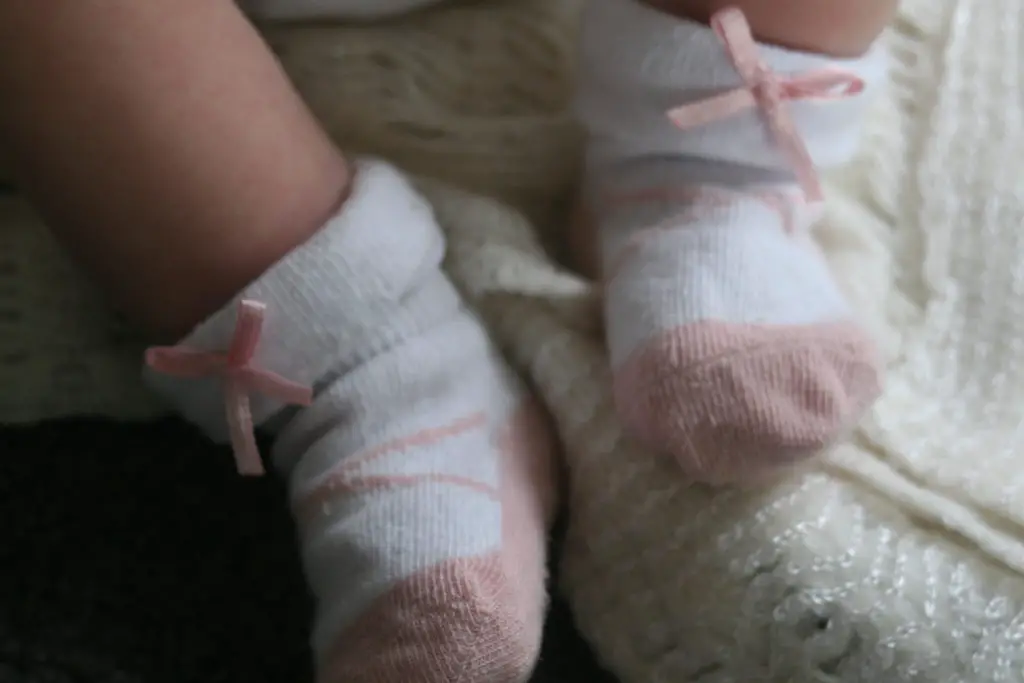 5 Weeks Post C-section Bleeding:
I began the pill again a week ago and it had started up my period again so that isn't very fun!
But I am noticing a lot less pain so fingers crossed that stays that way and my cycle regulates… with Endometriosis I am looking forward to seeing the changes…
Other notes:!
C-section recovery is a process…I have healed up well from last weeks mastitis and thrush although my breasts are getting a little sore again similar to thrush again so jumping on top of that! Otherwise me and baby are doing well…
Your LMC is your advocate…
Any symptoms like the following, get checked:
Shooting pains in your breasts
Changes in the appearance of your nipples
Dramatic changes in milk supply
Any sort of pain when feeding
Fevery
Flu like symptoms
Other posts you may like: