2 weeks post c-section… what is it really like? Baby is here and that means it is time for "the last 6 weeks of pregnancy" to be "the first 6 weeks post partum"!
My labour was induced and went for 12 hours, bubs got stuck so I ended up with an emergency Cesarean.
Definitely I felt a lot more nervous about adapting to have a new baby and healing from surgery!
2 Weeks post c-section – The actual c-section experience…
I really feel melancholy at how quickly the experience is fading in my memory!
It is amusing to me that if you told me I'd really enjoy my c-section experience and come to miss the magic of it, I most probably wouldn't have believed you!
I think the magic is in being brave. I always thought I wouldn't cope with the c-section and that i'd panic.
I well and truly surpassed my own expectations of myself.
As well as meeting my beautiful daughter to enhance the experience.
It truly was magic.
I can not believe she is 2 weeks old today! Where has that gone?
Pain:
The pain this week has been limited honestly! 2 weeks post c-section has been a good week.
I have made sure I am on top of my pain killers especially on days where we have gone somewhere in the car or gone for a walk, even then I haven't noticed any actual pain.
Occasionally when sitting up in bed I might get a twinge but it is usually when I am not focusing or pushing myself in ways I shouldn't.
Slow release Ibuprofen has been amazing for managing pain.
I am now just taking one a day for pain management which is fantastic, I will go off how I am feeling when they aren't working too decide when I am ready to completely wean myself!
I am still a little tender when they aren't working.
Always remember listening to your body is key when managing pain!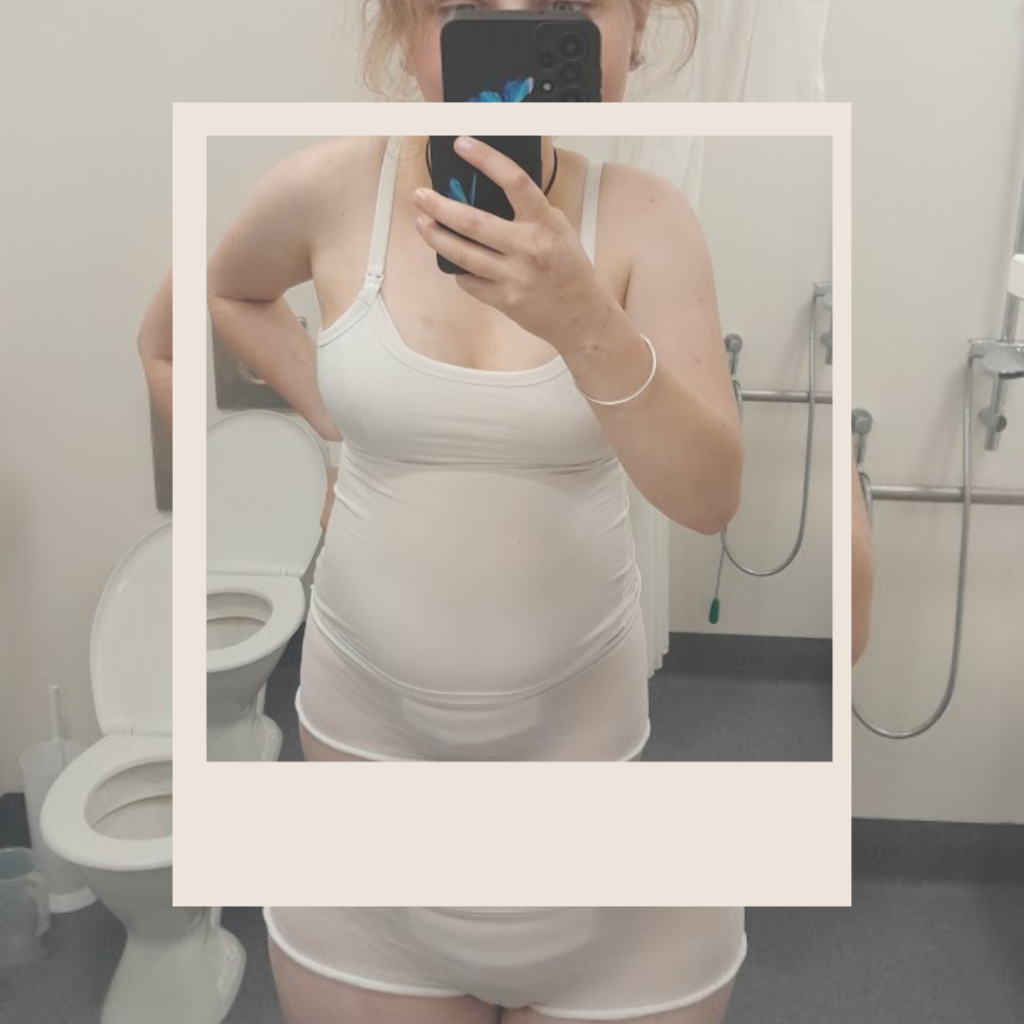 1 Week post c-section scar:
SCAR/WOUND WARNING BELOW
My LMC changed the dressing on my scar, she is now all covered up and supported.
This bandage will stay on till it falls of itself.
I still have that one weepy spot that I am just keeping an eye on.
Remember to call your health provider if you have any of the following symptoms:
Redness or swelling around the scar/wound
Excessive puss or pain
Any openings of the wound or bleeding
A fever of above 38*c
Any concerns don't hesitate to contact health professional!
This week I can sneeze/cough and laugh without an insane stinging pain in my scar to which is fantastic, it's all just gradual progress.

Mobility:
With the lessening of pain you will find your mobility increases drastically.
This is a great feeling, but (I am guilty of this) you still need need time to heal internally.
It is really important that you let EVERYTHING heal with as limited scar tissue creation as possible, especially if you are considering more kids.
In the end it super important to remember not to lift anything heavier than your baby for those first 6 weeks.
Take the time to rest and heal, your body will thankyou in the long term!
Bleeding:
Still the libra maternity pads are my fave! Plus who doesn't love the fun facts on them.
The bleeding has been sort of erratic this week! Some days there is like nothing and some days there can be quite a bit.
It seems to be dependent on what I have been doing!
Whether I have gone for a walk or chilled out etc.
I have struggled a bit with constantly having pads on with my eczema!
This is why reusable pads have been a life saver, I am literally hand washing them and drying them as I don't have enough to use and then wash later.
Other notes:
Again week 2 has seen huge improvements!
When it comes to adjusting to a new baby 2 weeks post c-section, I am finding I am not as tired/exhausted all the time which is making managing her a lot easier and I am definitely grateful for that.
When it comes to waking up during the night being awake is super important for you and bubs safety.
I definitely found it tough in the first week and a half, I think because my body was so exhausted trying to heal
Other posts you may like: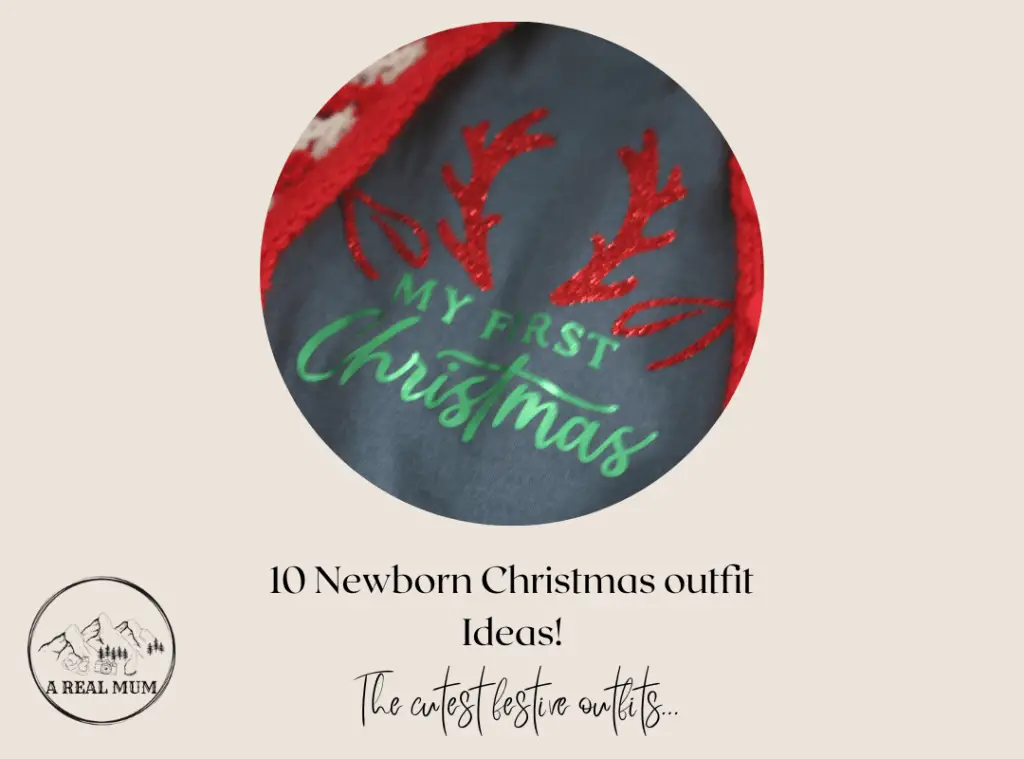 Christmas on A Budget for Mums!