A Real Mum NZ – Blogging, The Realities Of Motherhood
A Real Mum NZ est. 2022, focuses on the reality of pregnancy into motherhood! It also looks at the journey into blogging and all it has to offer.
We want every mum to feel normal! We have a range of freebies to help you on your journey to motherhood and beyond…
Blog Posts: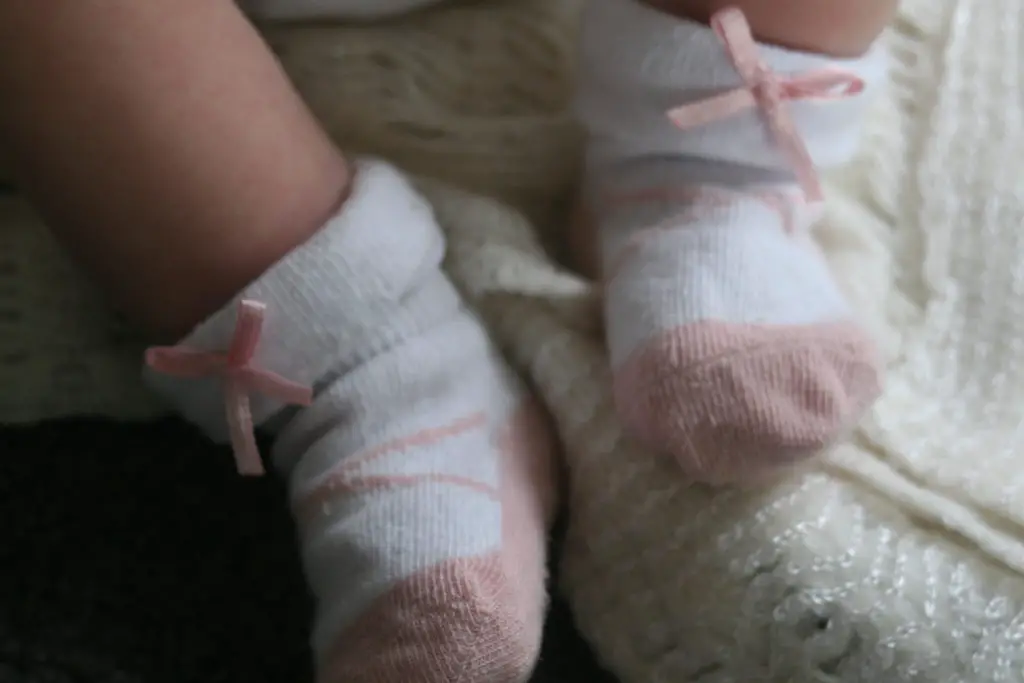 A Real Mum NZ is aimed at creating a safe place for mums to come, find helpful information, feel normal, feel heard, and be able to go away feeling less stressed!
Our world can be full of nasties so being able to present ourselves as A Real Mum NZ means even if we help 1 mum or 10. Our job is done!
Take a look at our freebies or keep your eyes peeled for our up and coming store, which will have products to help you in your every day life as a parent!
Follow me below! I'd love to hear from you!